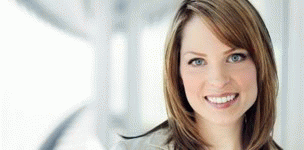 DISC Languages
Once you have placed your order and are ready to begin the assessment you can select which language you would like to use to take the assessment online. The items in the assessment will be presented in the language you select. The report will also be in the same language you used to take the assessment.
DISC Index© Profile is Available
In 11 Languages as Follows:
Danish
German
English
Spanish
French
Hungarian
Dutch
Portuguese
Russian
Swedish
Turkish
DISC Index© is a registered trademark of Innermetrix, Inc.